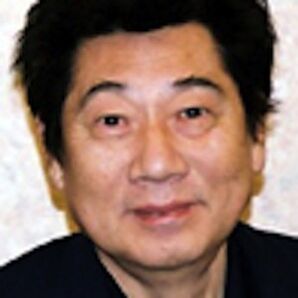 Shunsuke Kikuchi (菊池 俊輔, Kikuchi Shunsuke; born on November 1, 1931) is a prolific Japanese composer from Hirosaki. He specializes in incidental music for media such as television and film, and created the soundtrack for the original Japanese Dragon Ball and Dragon Ball Z series.
Active since the early 60s, he has been one of Japan's most highly demanded film and TV composers, working principally on tokusatsu and anime productions for children, as well as violent action films, jidaigeki and dorama. His works are comparatively more common in Toei Animation's productions. As of 2006, he is still active.
Background music composed by Kikuchi
Edit
Ad blocker interference detected!
Wikia is a free-to-use site that makes money from advertising. We have a modified experience for viewers using ad blockers

Wikia is not accessible if you've made further modifications. Remove the custom ad blocker rule(s) and the page will load as expected.