Reckmar is a legend.He is a legend because he can go Bad Super Saiyan.He is the only one that can go Bad S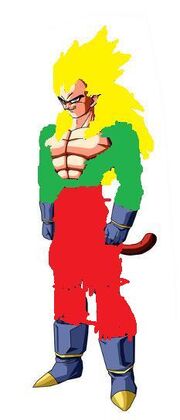 uper Saiyan unless you can go SSJ - SSJ5.Reckmar is the father of
Rotty
and
Krillin Jr.
the brother of
Liam
and the son of Yuokup.Yuokup was the founder of the Bad Super Saiyan he unleashed the Bad Super Saiyan to his son.Reckmar has a power level of 300,000,000 when he's Bad Super Saiyan
Reckmar was born after Yuokup fought Babidi.Yuolup never told Reckmar that his mother died after he was done.
Ad blocker interference detected!
Wikia is a free-to-use site that makes money from advertising. We have a modified experience for viewers using ad blockers

Wikia is not accessible if you've made further modifications. Remove the custom ad blocker rule(s) and the page will load as expected.