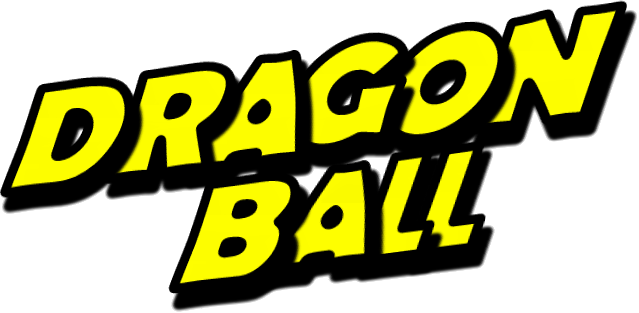 If you would like to suggest a fight, please go to the suggestions page and suggest the fight.
You may vote for only one contestant.
You may vote only once.
Votes made by anonymous users must be placed in the "Anonymous votes" section.
Please make sure that if you are a user to sign your votes with or --~~~~
Unsigned user votes will be moved to the "Anonymous votes" section.
Any rigging of the votes will face consequences.
Do not use talk templates.
If a fight is tied, it will run until a contestant gets in the lead.
Ad blocker interference detected!
Wikia is a free-to-use site that makes money from advertising. We have a modified experience for viewers using ad blockers

Wikia is not accessible if you've made further modifications. Remove the custom ad blocker rule(s) and the page will load as expected.